Author: Rackspace Developer Blog
Source: Planet OpenStack
Hey, folks! Lots of scary vulnerabilities today affecting Windows, Internet Explorer, OS X, OpenSSH, and WordPress core. Unfortunately, several of them are still unpatched at the time of writing this. We also have some research into remotely hacking cars to do an attacker's bidding over their cellular network, comparisons between security experts and non-experts in security habits and, finally, some research looking at the huge amount of data exposed to the public Internet by outdated MongoDB nodes that don't use authentication.
As always, you can find me on Twitter @ccneill if you have any thoughts on this post. Hope you enjoy it. Stay safe!
News / Opinions
Security Research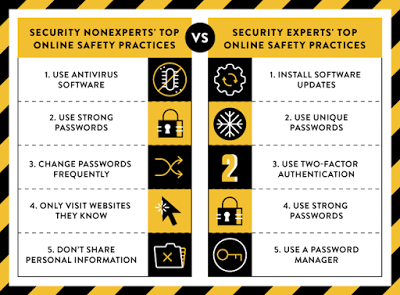 Source: googleonlinesecurity.blogspot.com
Vulnerabilities
Reference / Tutorials
Tools
Random Link of the Week
Source: @lavados' Twitter
Powered by WPeMatico